Houses are excellent investments, especially when they are diligently cared for and updated throughout the years. Maintaining and periodically improving the quality of your house will result in a more profitable sale when the time comes. When potential buyers tour houses, many look for move-in ready properties with minimal work needing to be done. Of course, there are buyers who solely seek out fixer-uppers, but many prefer homes that are move-in ready.
Before listing your home for sale, there are several budget-friendly ways to enhance the quality of your home and make it more desirable for potential buyers without breaking the bank.
If you do not have the time, energy or resources to do a full remodel, here are surefire ways to improve the quality of your house before listing it for sale:
1. New paint and light fixtures go a long way with potential buyers. Throughout the years, wall and ceiling paint tends to become dirty and chipped. A fresh coat of a neutral paint enhances the overall feeling of the home by making it feel new, clean and refreshed. Replacing outdating light fixtures further enhances the home without breaking the bank. Homeowners do not need to replace every single fixture, but focusing on key areas like the entry-way, dining room, and master bedroom will make a huge difference. You would be surprised at how new paint and upgraded light fixtures improve the overall quality of a home.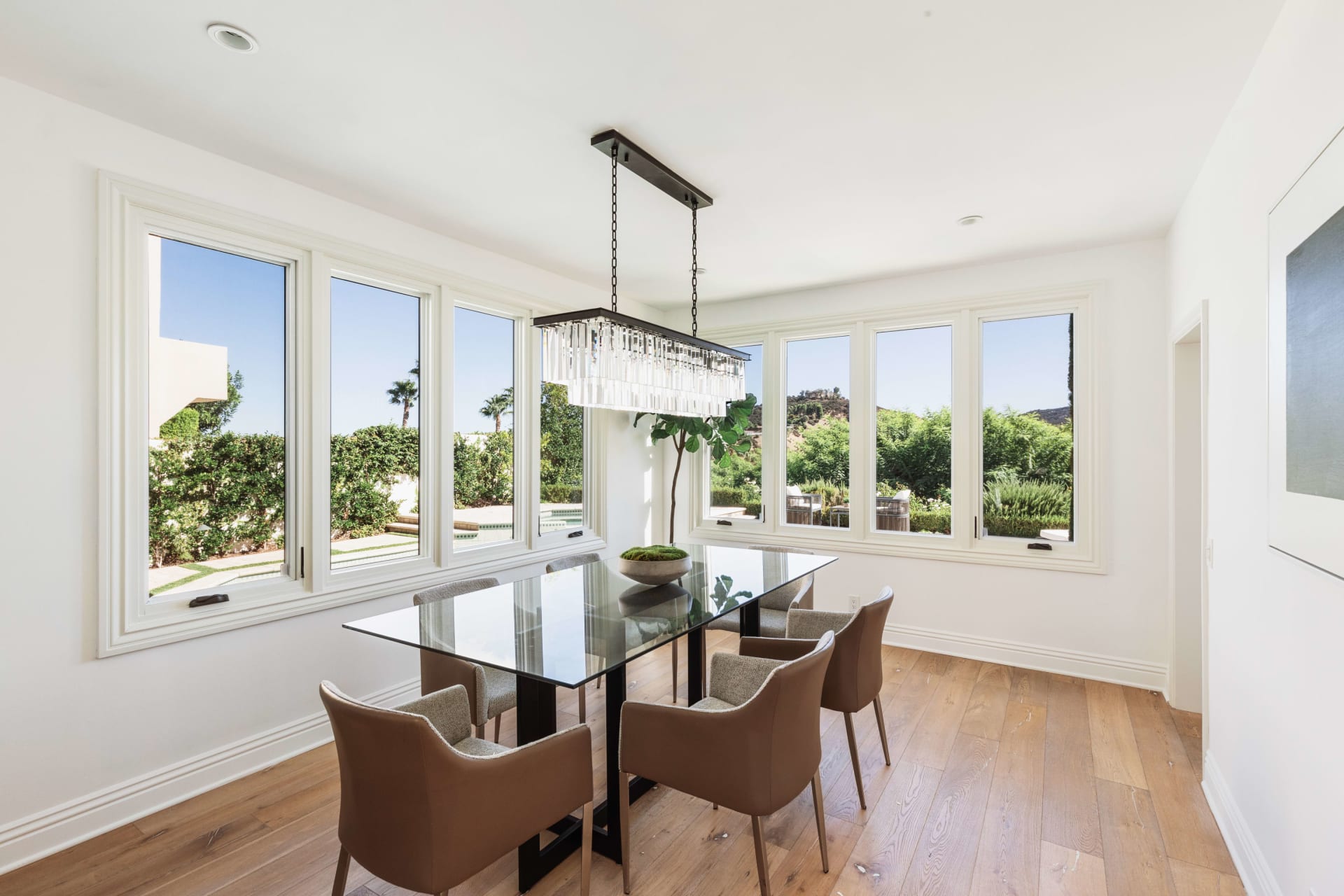 2. Nice flooring and baseboards are key. If clients have a budget before moving into their new home, replacing outdated or damaged flooring and baseboards is always recommended. New flooring makes a home feel clean and sometimes, brand new. If sellers do not have the budget to completely replace outdated flooring, replacing only the damaged areas (chipped tiles, stained hardwood, missing baseboards) will make a noticeable difference to potential buyers.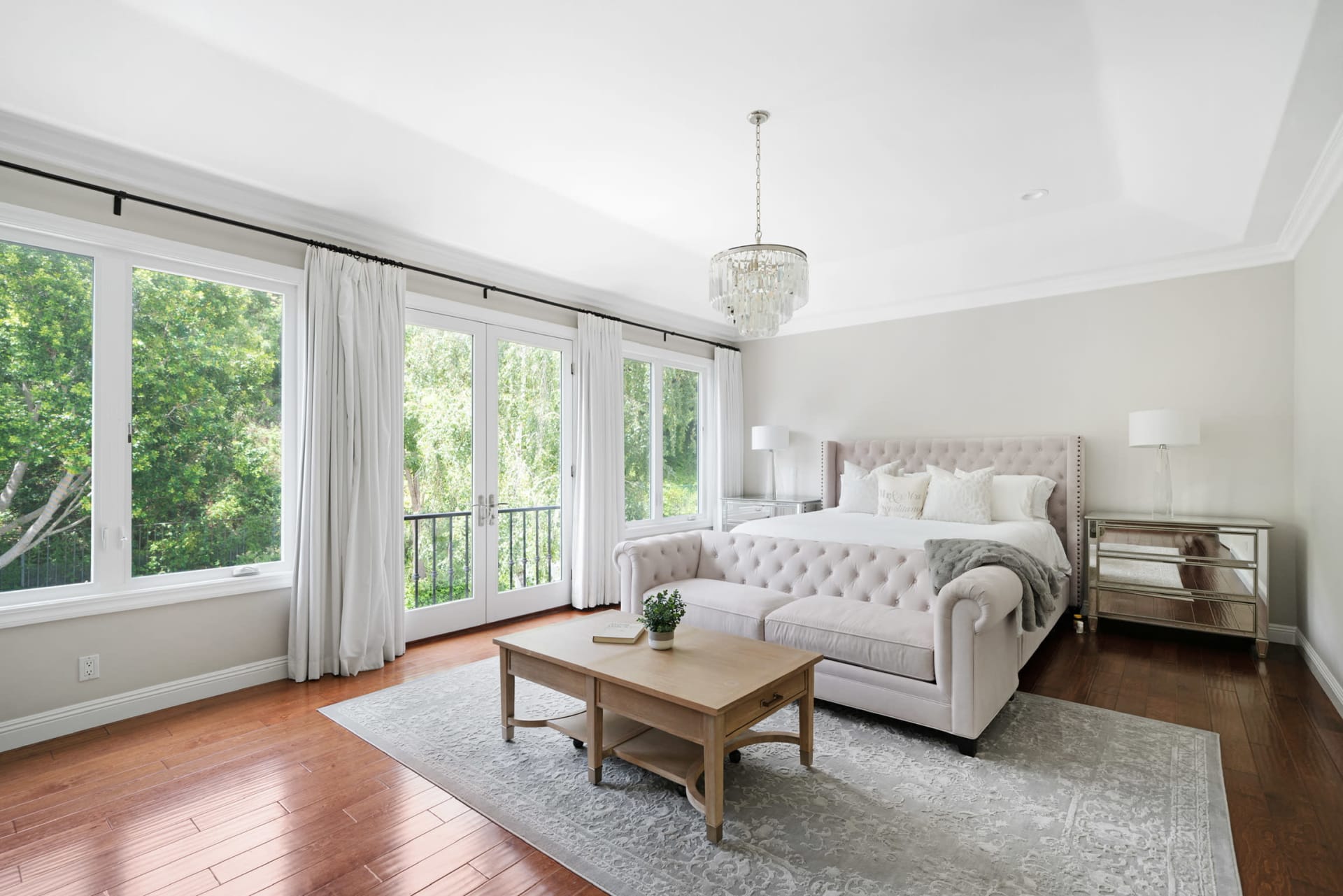 3. Upgraded bathrooms, especially the master bathroom, are major selling points for certain houses. Many sellers will redo their entire house, but save their master bathroom for last because they don't see the importance of remodeling a space only they utilize. Instead, they want to spend money on spaces that their guests will utilize, like the kitchen, living area and backyard. However, it is extremely important to invest in master bathrooms because they are crucial for everyday self-care. Bathrooms should feel calm and relaxing, not grimy and hectic. Upgrading or remodeling outdated bathrooms, especially master bathrooms, will end up putting more money in the homeowner's pocket when the time comes to sell. Gorgeous master bathrooms truly tug at the heart strings of potential buyers and tenants. Some people pay a lot of money to escape to the spa for a day, so just imagine how much more they will pay to have a spa-like bathroom in their home.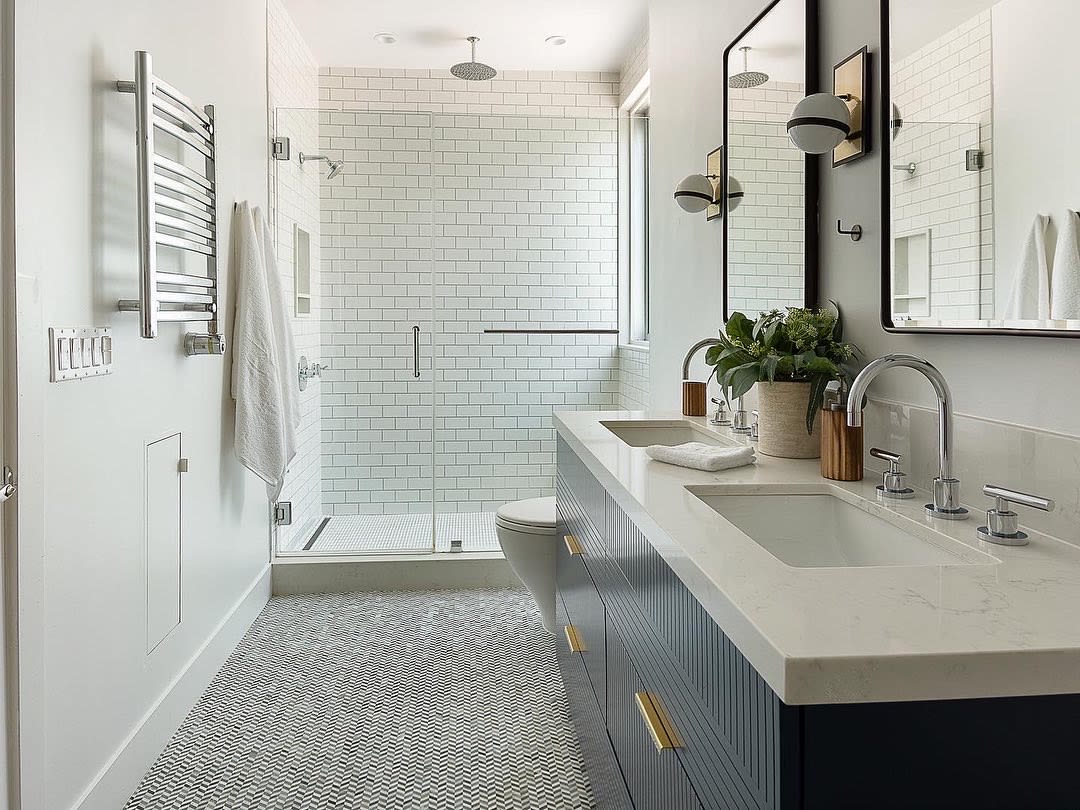 4. The backyard is the most expensive space to remodel, but it is very important, especially in Southern California where almost every day is warm and sunny. Backyard remodels can cost anywhere from $15,000 to $500,000+. However, you don't need to break the bank to do some small enhancements. Homeowners can start with reasonable upgrades that go a long way, like replacing dead grass for artificial turf, adding a cozy seating area, or planting privacy hedges. Homeowners with a higher budget can completely transform their backyards by adding a deck, in-ground pool, or even a retaining wall to expand the backyard and make it feel like a 5-star resort.
5. Once the cosmetic upgrades are completed, it is important to add the finishing touches that will take any house's appeal above and beyond. These finishing touches include having a cleaning crew deep clean the entire house prior to showings, replacing worn and outdated furniture with editorial-style staging, and adding real flower arrangements to the main living spaces. Many buyers struggle to envision themselves living in someone else's space, especially when the home is decorated eclectically. Walking into a spotless, well-furnished, and flower-filled home distances buyers from the current homeowner and helps them to envision what their life could be like living in the house.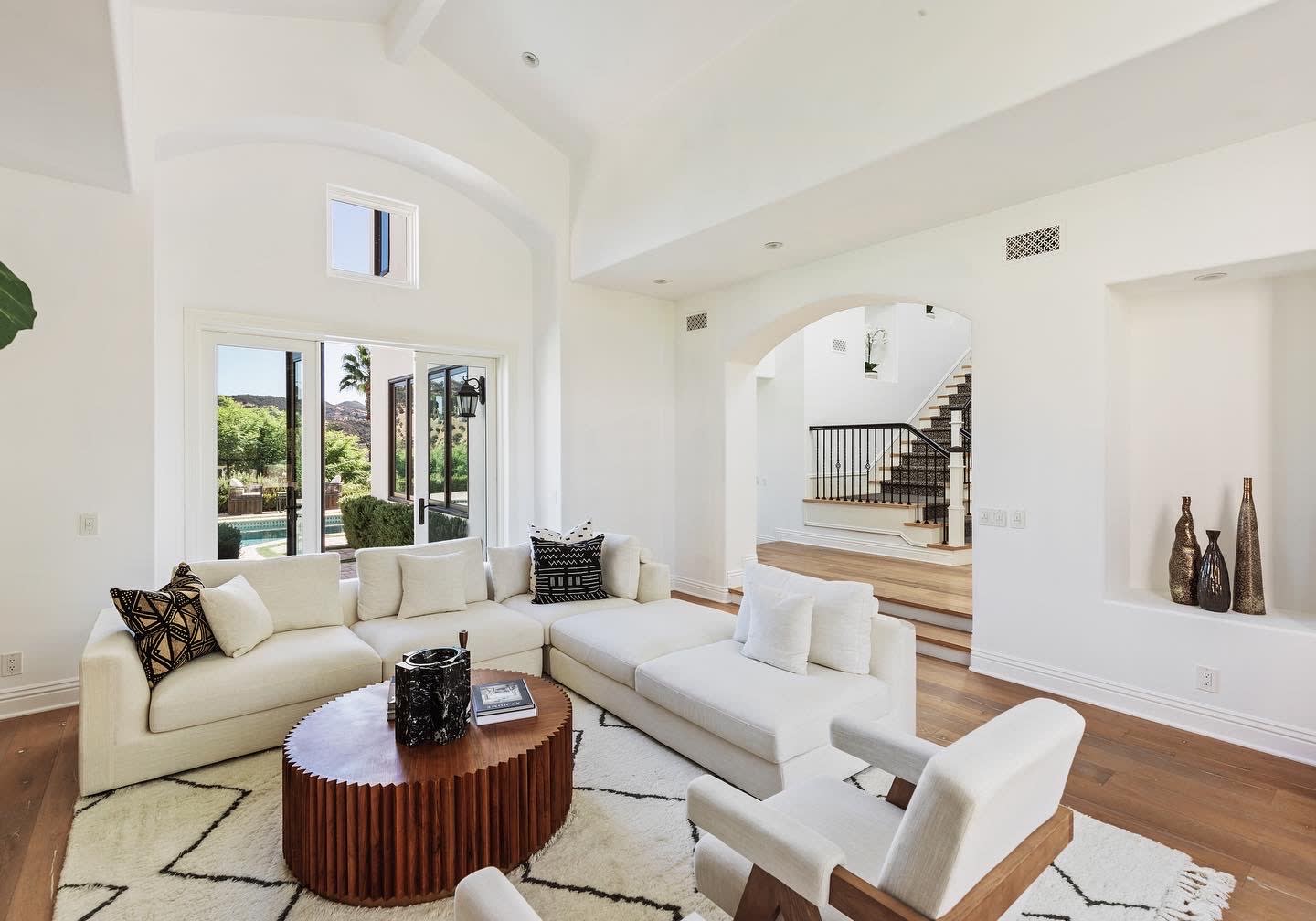 When homeowners prep their houses for sale, full remodels are wonderful, but are rarely realistic. Instead of fully remodeling every room, small enhancements and upgrades go a long way with potential buyers, like putting lipstick on a pig. The bones of the house will remain the same, but the buyers' experience will be elevated when walking into a tastefully and thoughtfully refreshed house.